Welcome to
The combat room
Home of Four Kings One War's Strategy & Training Videos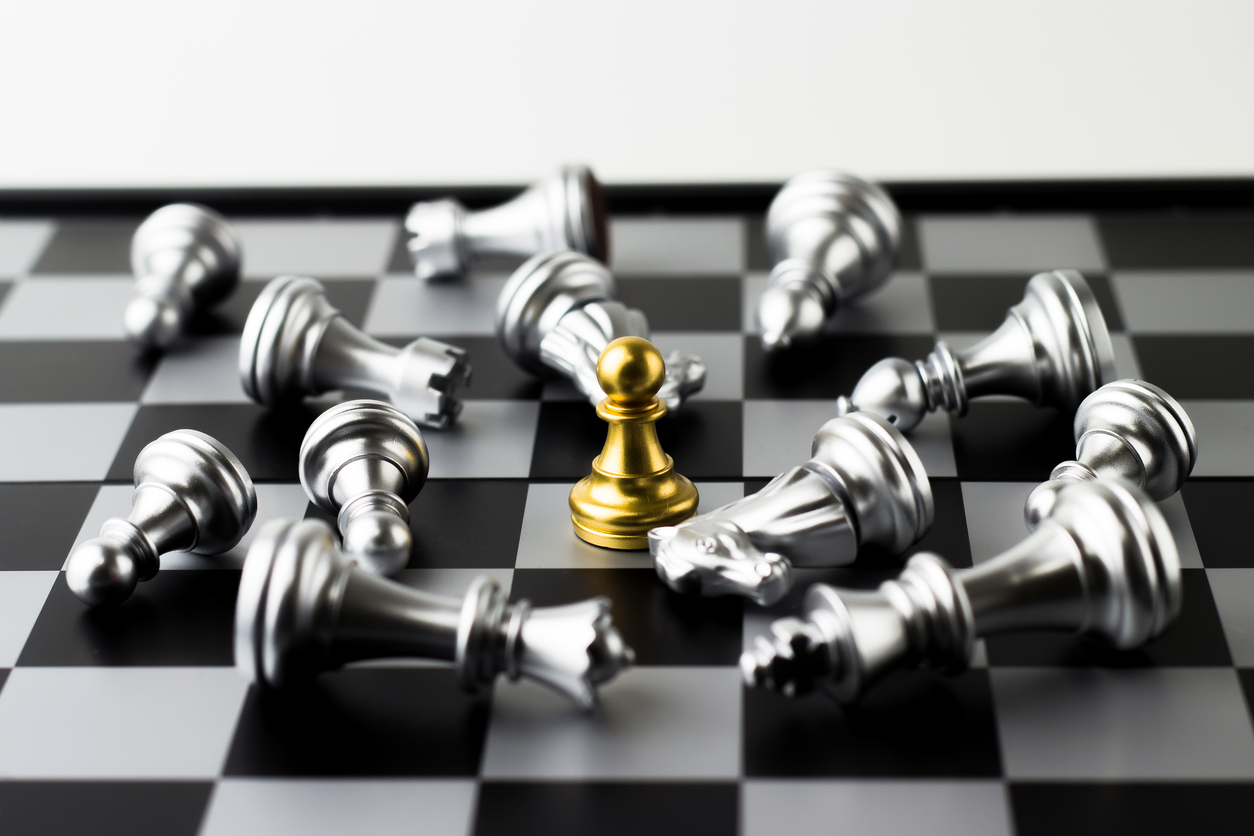 It's TIME TO VALUE YOUR RESOURCES
Great strategy requires the best use of every resource within your arsenal. And while this logic holds for most strategy games, it's never been more apparent than in Four Kings One War.
Thanks to innovative rules and a greater array of tactics, you can't help but value every piece in your armies. And so you should. Because for the first time, the power of the pawn has been unleashed. A valuable ally in your battle for control.
Sacrifice him at your peril.
scroll down to begin your training
STRATEGY & TRAINING VIDEOS
Four Kings One War™ Overview
The king, check & Checkmate