NEVER LET 'EM SEE YOU COMING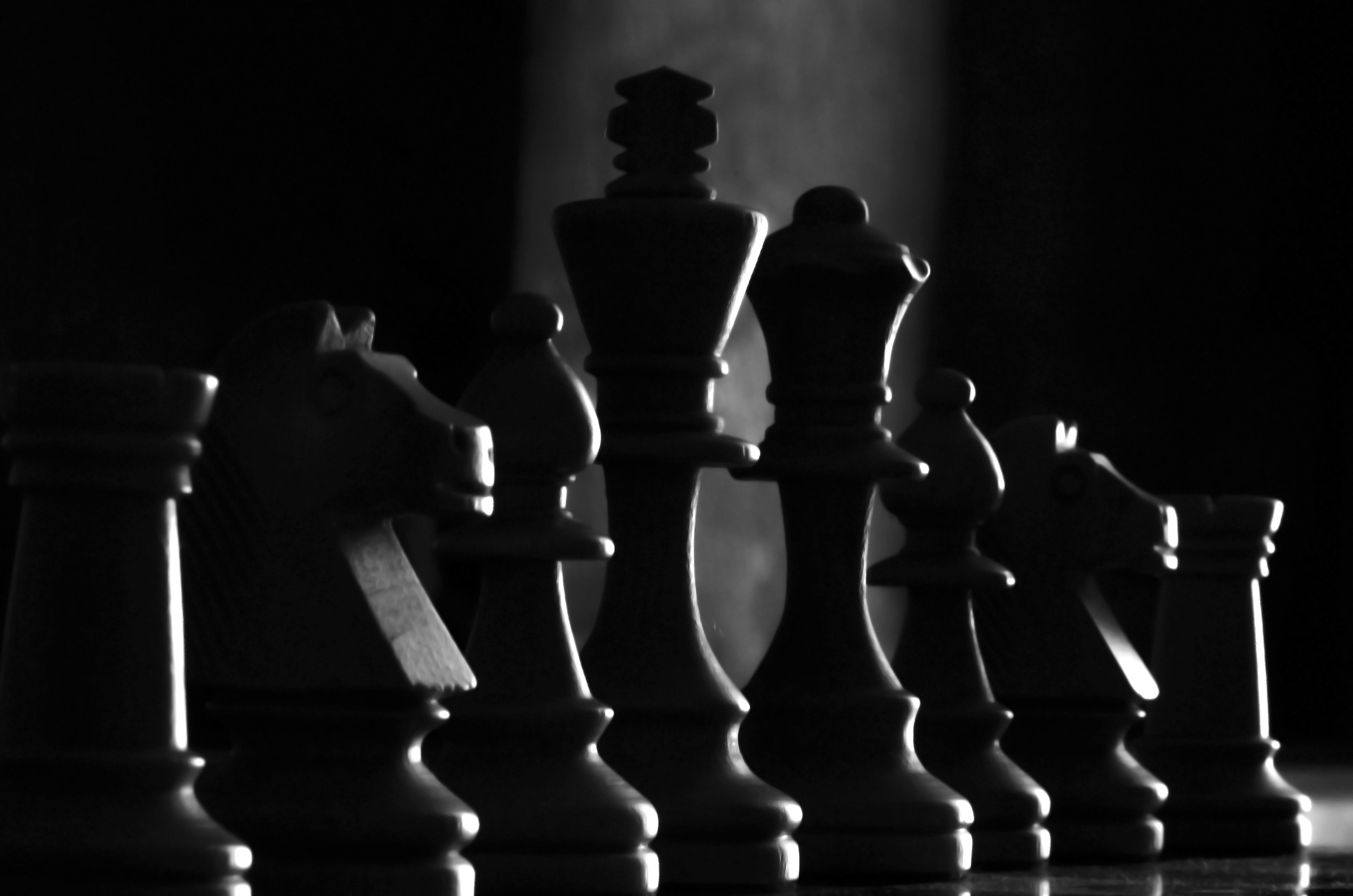 BIG STRATEGY ON YOUR SMALL SCREEN
The problem with a small space, is that it makes your moves somewhat predictable. Great strategy should always be a surprise.
In the world of 4 Kings 1 War, our motto holds: Never let 'em see you coming. And with expanded space, two armies and rules that allow for more complex movements across the battle arena, that's exactly what we deliver.
It's strategy by stealth. You've been warned.
FOUR KINGS ONE WAR™ ON YOUR SMARTPHONE
Our phone app version won't be available until some time after the launch of our VR game - which you can get pre-launch access to here. With the VR launch, we'll also be launching a PC / Mac version of the game which you'll be able to access from late November 2018. In the meantime, you can stay updated on all the new Four Kings One War™ developments by clicking on the button below.