A NEW LEVEL OF
STRATEGIC IMMERSION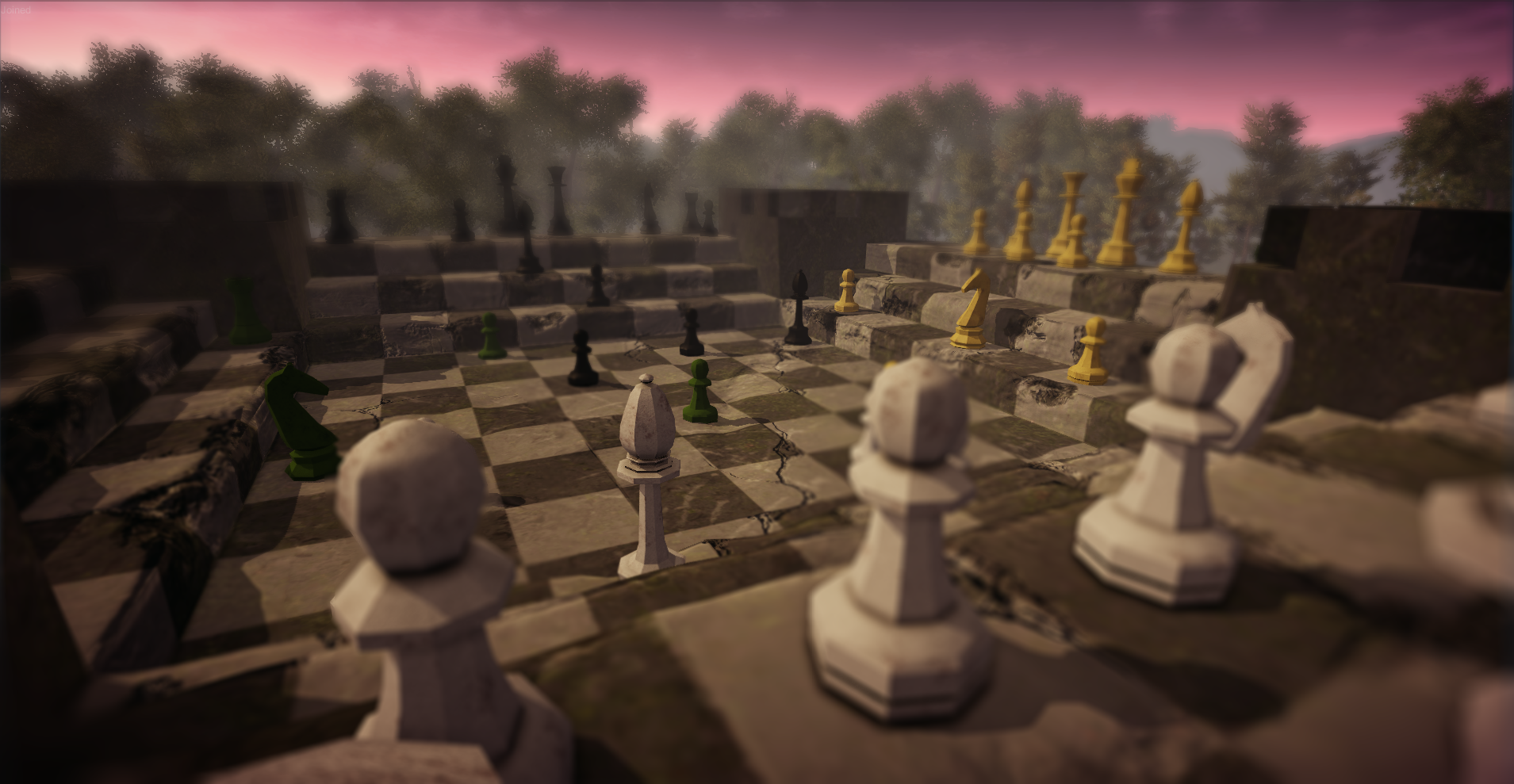 CAN YOU HANDLE A NEW LEVEL OF STRATEGIC BATTLE?
Strategic games all too often feel like battle from a distance. Think kings of old, whose armies stood in front of them as they relayed commands, moving their troops without ever engaging in the battle up close.
Today, a new battle dawns. You're no longer looking down from on high, but in the action, immersed within from every angle. See your next move from the perspective of your troops. But will you see your opponent coming?
We call it strategic immersion. Do you think you can handle it?
FOUR KINGS ONE WAR™ IS NOW AVAILABLE IN VIRTUAL REALITY